SUSTAINABILITY AND PROFITABILITY CAN COEXIST. IMPROVING BUSINESS MODELS
Resumo
Profitability and sustainability at business level represent two major objectives that have to be integrated into company's strategy. They are not antagonistic concepts; they can work together in order to develop and improve business models. A company does not shift her status overnight. The aim of the paper is to analyze the most commonly used business models, on one hand, and to identify some ways for improvement, by considering synergistic approach of profitability and sustainability, on the other hand. Extended literature indicates the necessity of reshaping business models. In many cases, companies can combine different, but converged, business models simultaneously, or can consider business model portfolio. In short, business model is about putting strategy into action. Concepts like corporate social responsibility or sustainability are more and more present into the companies' day by day activities. That does not mean that profitability is passed to second place; it`s first place is generally accepted and assumed. However, by putting together, profitability and sustainability can drive to a long-term sustainable competitive advantage. In order to sustain and demonstrate that profitability and sustainability can coexist, some correlation analysis was conducted, by including companies from different industries, based on: 2017 Annual Corporate Sustainability Assessment developed by RobecoSAM AG (which include 60 industries and 2479 companies); Dow Jones Sustainability Index and ESG Score (Environment, Social and Governance); data collected from balance sheet, income statement and Bloomberg; Fortune Global 500. The results of the paper reveal that there is a correlation between the 
most profitable companies in the world and the most sustainable one, but the achieved results of each company are based on different business models.
Keywords: profitability, sustainability, business models innovation, sharing economy
Downloads
Não há dados estatísticos.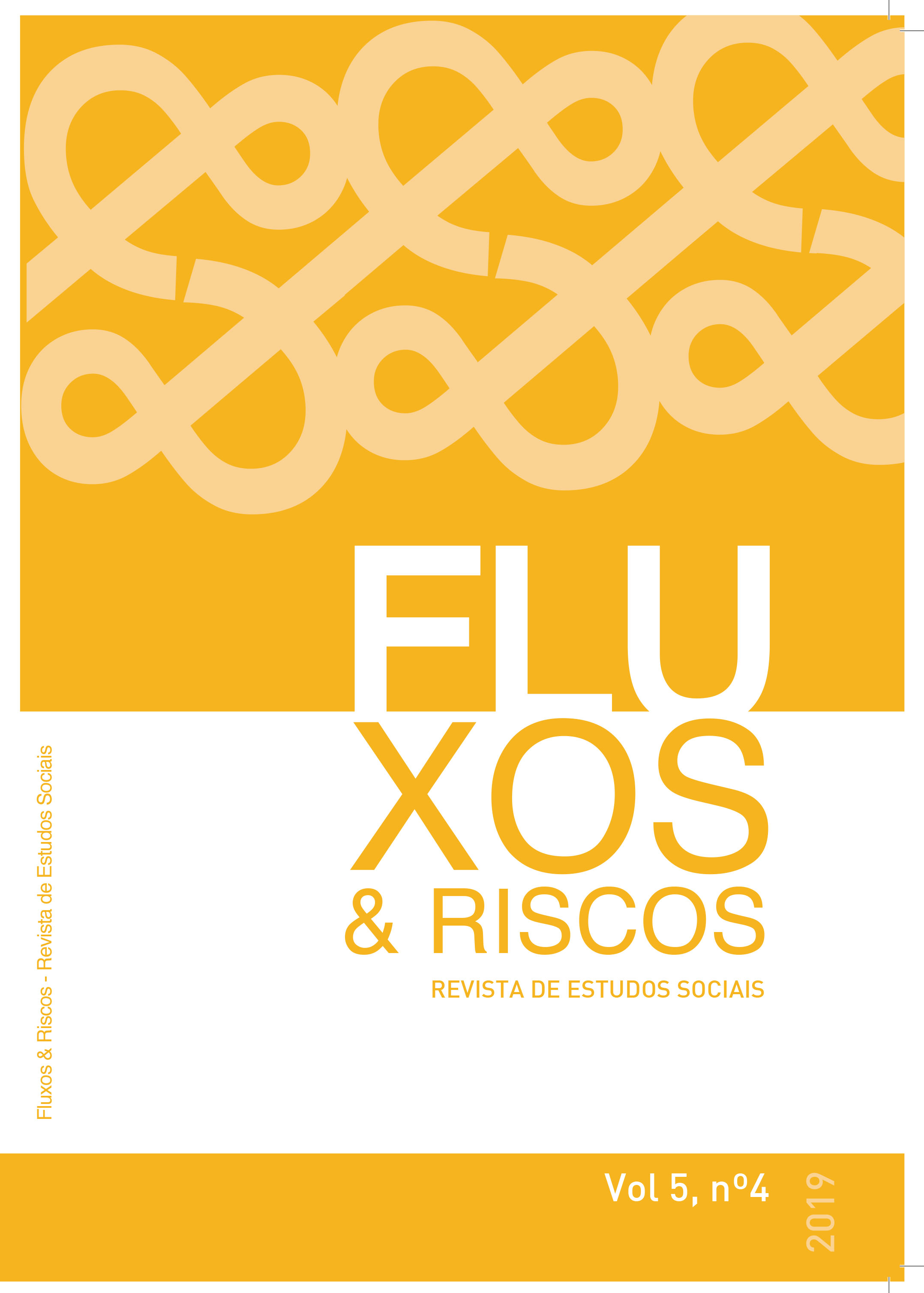 Os autores conferem à Redacção da Revista Fluxos e Riscos os Direitos da Indexação em redes internacionais, dos artigos publicados. Os conteúdos dos textos e as opiniões neles expressas, tal como a referência a figuras ou gráficos já publicados são da exclusiva responsabilidade dos autores.