SUSTAINABLE INVESTMENTS IN WESTERN EUROPEAN COUNTRIES – A MULTIDIMENSIONAL APPROACH
Bogna Janik

Katarzyna Maruszewska
Resumo
This study analyzes the factors affecting the development of sustainable investments in Western European countries such as: Austria, Belgium, Denmark, Finland, France, Germany, Italy, the Netherlands, Spain, Sweden, Switzerland and the United Kingdom. These countries have been chosen intentionally because the authors wanted to analyze a homogenous research sample of highly developed European countries. According to Eurosif, sustainable investments have been present in all of the selected 12 countries. The intention of the authors is not to compare the countries per se, but to use the quantitative economic and socio-cultural data in order to find the similarities and differences between them and to indicate the groups of countries with a similar approach to sustainable investments. To solve the problem, the multivariate technique was used – correspondence analysis (CA). The results show significant diversification of the countries in terms of socio-cultural perspective, economic, socio-demographic, ecological and innovative factors.
Keywords: ethics in finance, socially responsible investing
Downloads
Não há dados estatísticos.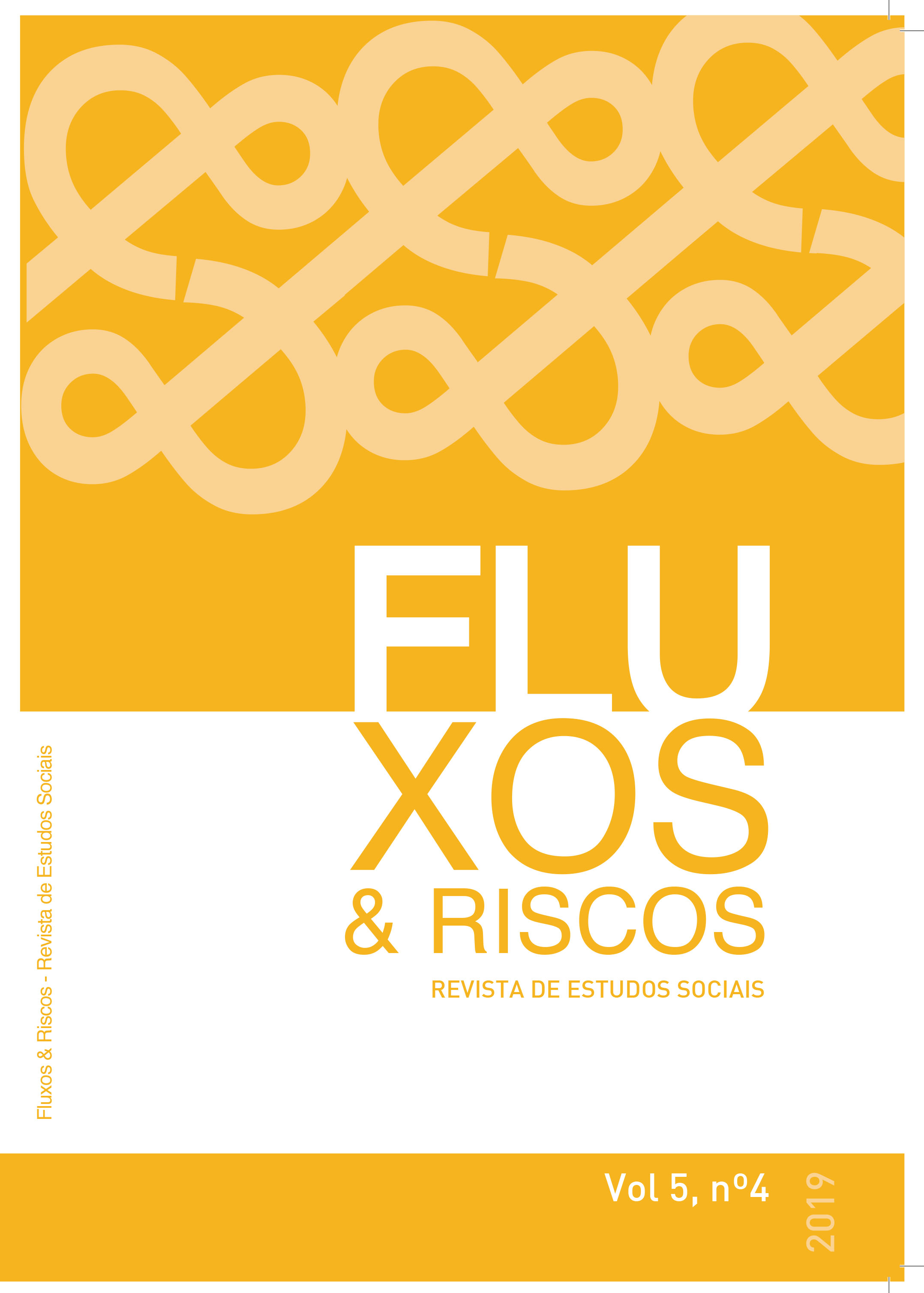 Os autores conferem à Redacção da Revista Fluxos e Riscos os Direitos da Indexação em redes internacionais, dos artigos publicados. Os conteúdos dos textos e as opiniões neles expressas, tal como a referência a figuras ou gráficos já publicados são da exclusiva responsabilidade dos autores.