Research by Design is up and running
Johan Verbeke

Hogeschool voor Wetenschap & Kunst / School of Architecture Sint-Lucas
Resumo
This paper explores the context of and developments in Research by Design (RbD) as currently developing in Schools of Architecture. It starts from noticing that the design studio is the core of the bachelor and master curriculum. Extending this position to PhD research implies the search for research where the design process is the main method of researching and creating knowledge and understanding. These developments connect to similar developments in the arts.
Mode 1 and mode 2 knowledge, reflection and other knowledge processes are the base for developing knowledge for the field of architecture when practice and designing are the main method of research. The paper concludes with observing many PhD and research projects building on design activities and practice are currently under way and are supported by academia. They produce a specific type of knowledge and understanding, usually opening up problems and exploring boundaries.
Keywords: research by design, artistic research, architecture, practice.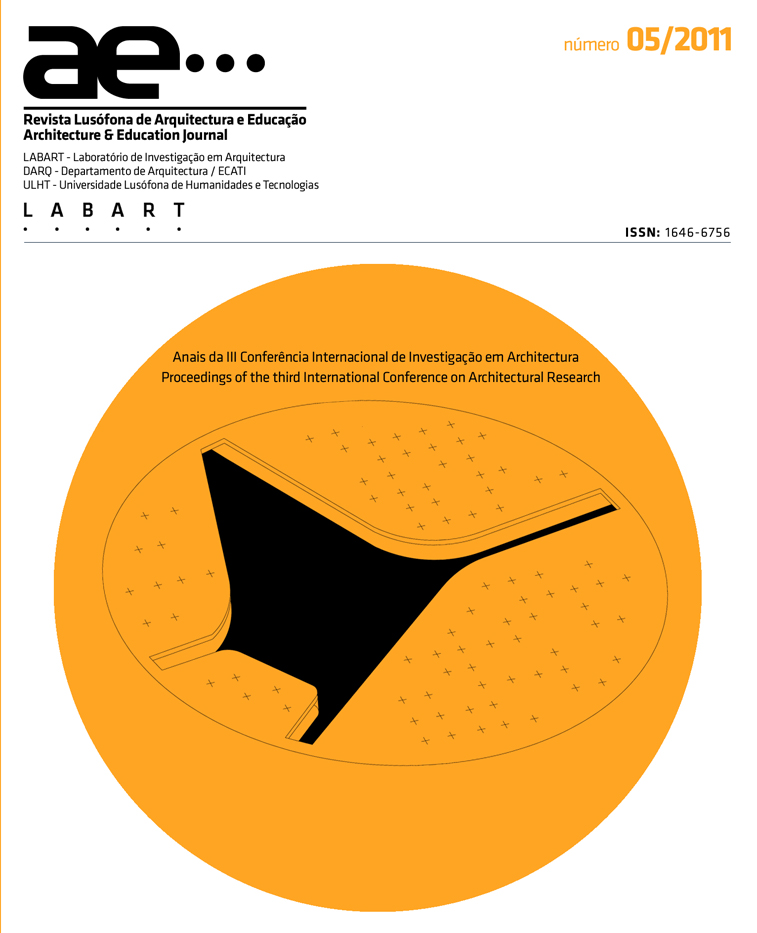 Secção
Research in Architecture