Architecture & Research: a possible structure
João M. Sequeira

Universidade Lusófona de Humanidades e Tecnologias
Resumo
This article results from three conferences organized by the research project titled "Architectural research framework" developed by the research center Architectural Lab – LabART – of the Lusófona University, and also by my personal experiences and dialogs with other members of the EAAE research committee.
Architectural research always existed, but only recently some major questions have emerged, by the time that Europe started the last universitary reform on the 80's. Two aspects are crucial in understanding the problematic that we are referring to. On the one hand we verify that the architectural teaching should maintain the articulation and close relationship between the theoretical and practical aspects. On the other hand, there is a need to confer academic degrees, as the MsC and PhD's in the Faculties of Architecture. Inevitably, discussions began about the scientificity of architecture (its grounding), the types of research, methodological models, as well as on the evaluation criteria and the quality of research, or the relevance of the results. We will try to approach some of these discussions, and by the end, establish a basic structure that allows us to obtain an open model for research in architecture.
Keywords: Architecture, Research, Epistemology, Phenomenology, Science.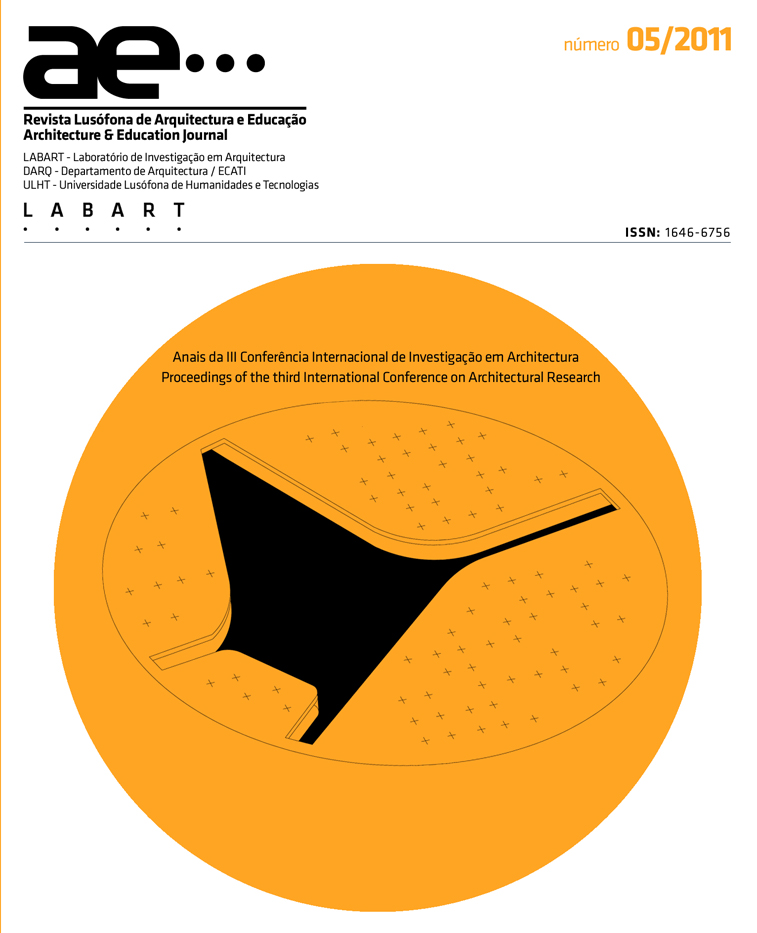 Secção
Research in Architecture