A DISCUSSION ON RELIGIOUS BELIEFS AND PRACTICES OF THE PEOPLES LIVING BEFORE AND AFTER NOAH'S FLOOD RELATED TO THE IBERIAN PENINSULA
Fernando Caldeira da Silva
Resumo
As part of an introduction  for a series of articles pertaining to 'The Study of the Portuguese Traditional Religiosity' this first article deals with pre- and post-Noah's Flood, religious tendencies experienced by ancient civilizations. The initial monotheistic and polytheistic types of worship are analysed linking them to two towns, The monotheist Mesha and the polytheist Babylon.  After the Flood people scattered reaching the Western Iberian Peninsula. It is along this historical framework that the results of DNA tests conducted on hundreds of skeletons of Iberian individuals found that they were linked to people who lived elsewhere, particularly in the region where Noah's Ark settled after the Flood.
Thereafter, related to the main theme of this series of articles, this article introduces a literature review which pertains to ancient sources such as Mesopotamian clay tablets, the Gilgamesh Epic, the Atrahasis Epic, the Book of Jasher, and the Tanakh (the Hebrew Bible). 
Key Words: Noah's Flood, Monotheism, Polytheism, Ancient History, Western Iberian Peninsula, Portuguese Religion.
Downloads
Não há dados estatísticos.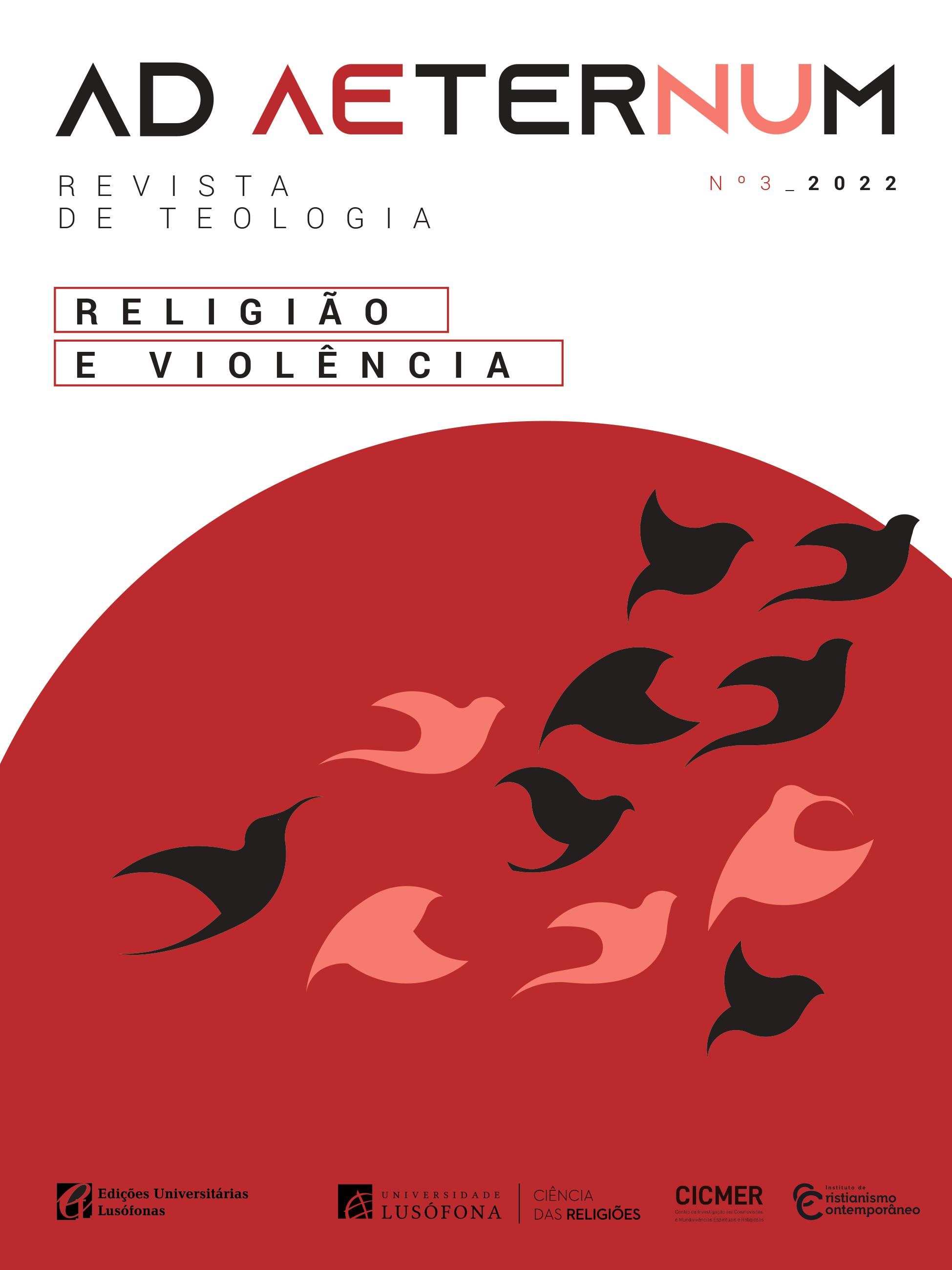 Como Citar
da Silva, F. C. (2021). A DISCUSSION ON RELIGIOUS BELIEFS AND PRACTICES OF THE PEOPLES LIVING BEFORE AND AFTER NOAH'S FLOOD RELATED TO THE IBERIAN PENINSULA. Ad Aeternum, 1(3), 71-101. Obtido de https://revistas.ulusofona.pt/index.php/adaeternum/article/view/8032