See Me Play! Self-portraiture in Pseudo-museums as Immersive Playscapes for Adults
https://www.doi.org/10.24140/ijgsi.v1.n1.01
Abstract
This article analyzes and deconstructs interactive and immersive 'pseudo-museum' environments, which seem to be all about making the self-documenting player the main exhibit, or spectacle. The research material collected through a visual autoethnographic approach consists of photoplays and videos evidencing the author's visits and adult play in four museums dedicated to selfies during pre-pandemic times (2019-2020), namely the Museum of Ice Cream in San Francisco and New York, Happy Place and The Selfie Museum in Las Vegas. Findings of the autoethnography demonstrate that the play experience based on selfie-taking is both a solitary and social form of play, and to some degree dictated and directed by the exteriors, interiors, rules of engagement and the hosts assisting. Finally, it is argued that self-portraiture in the 'pseudo-museum' context is about the creation of 'playfies', and making a toy out of oneself.
Downloads
Download data is not yet available.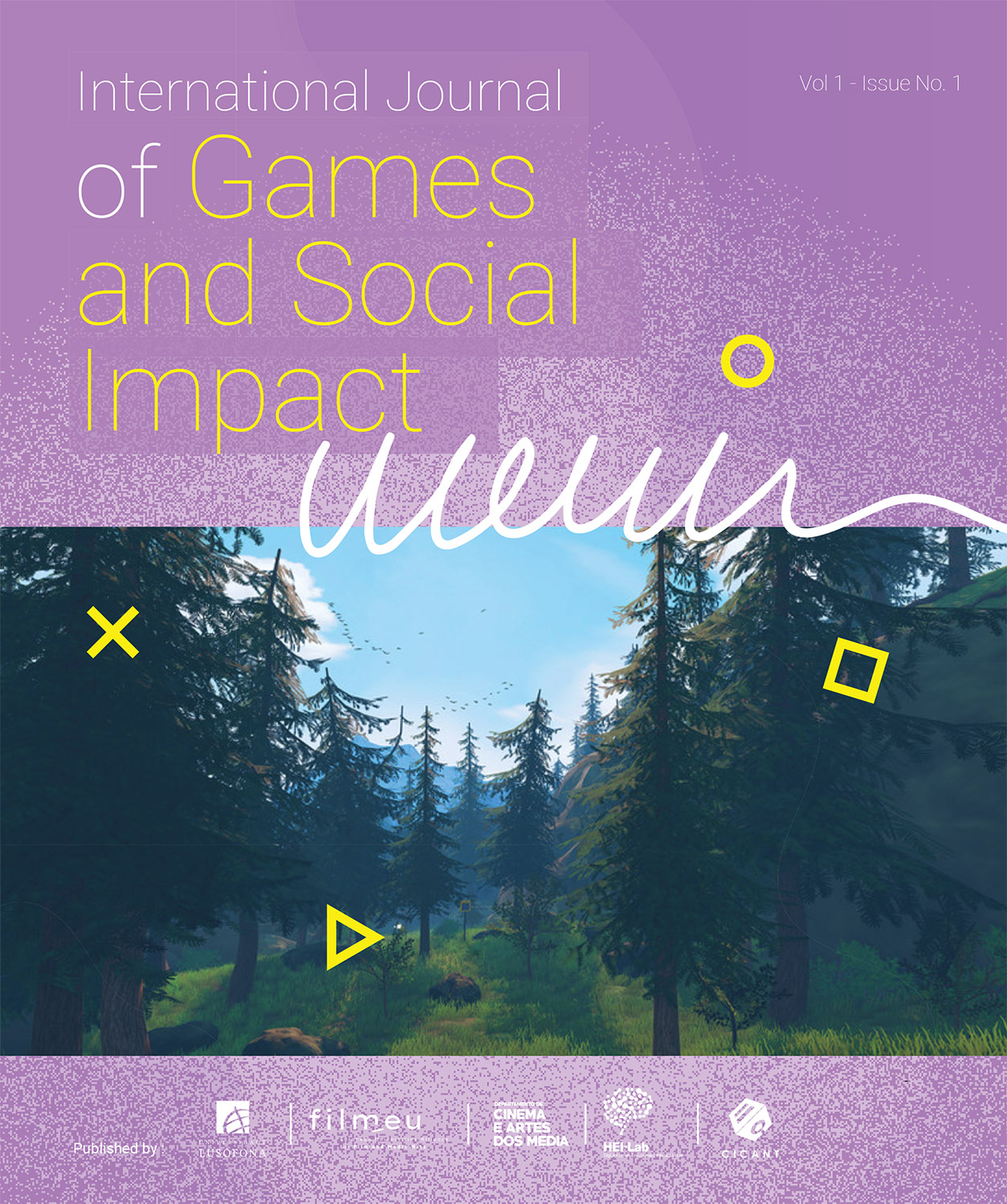 Copyright (c) 2023 The International Journal of Games and Social Impact
This work is licensed under a Creative Commons Attribution-NonCommercial 4.0 International License.