Mastering Modern Board Game Design to Build New Learning Experiences: the MBGTOTEACH Framework
https://www.doi.org/10.24140/ijgsi.v1.n1.04
Abstract
Games have proven to be engaging tools for learning. Digital games dominate, but analog games are not obsolete. Modern board games provide new opportunities for teachers. This paper proposes the MBGTOTEACH framework as an introduction and ongoing process for teachers to use, adapt, and develop modern board games for learning purposes. This framework aims to help teachers profit from these games to build their game-based approaches. The MBGTOTEACH framework was tested during two sessions with teachers and education researchers. It increased the awareness of the potential of game-based learning and the design characteristics of modern board games. Sessions results show that participants might need a more solid game culture and experiences to recognize how to explore games' potential. Modifying and developing new learning games based on modern board games is not achieved rapidly, although recognizing the games' potential in introducing sessions is achievable.
Downloads
Download data is not yet available.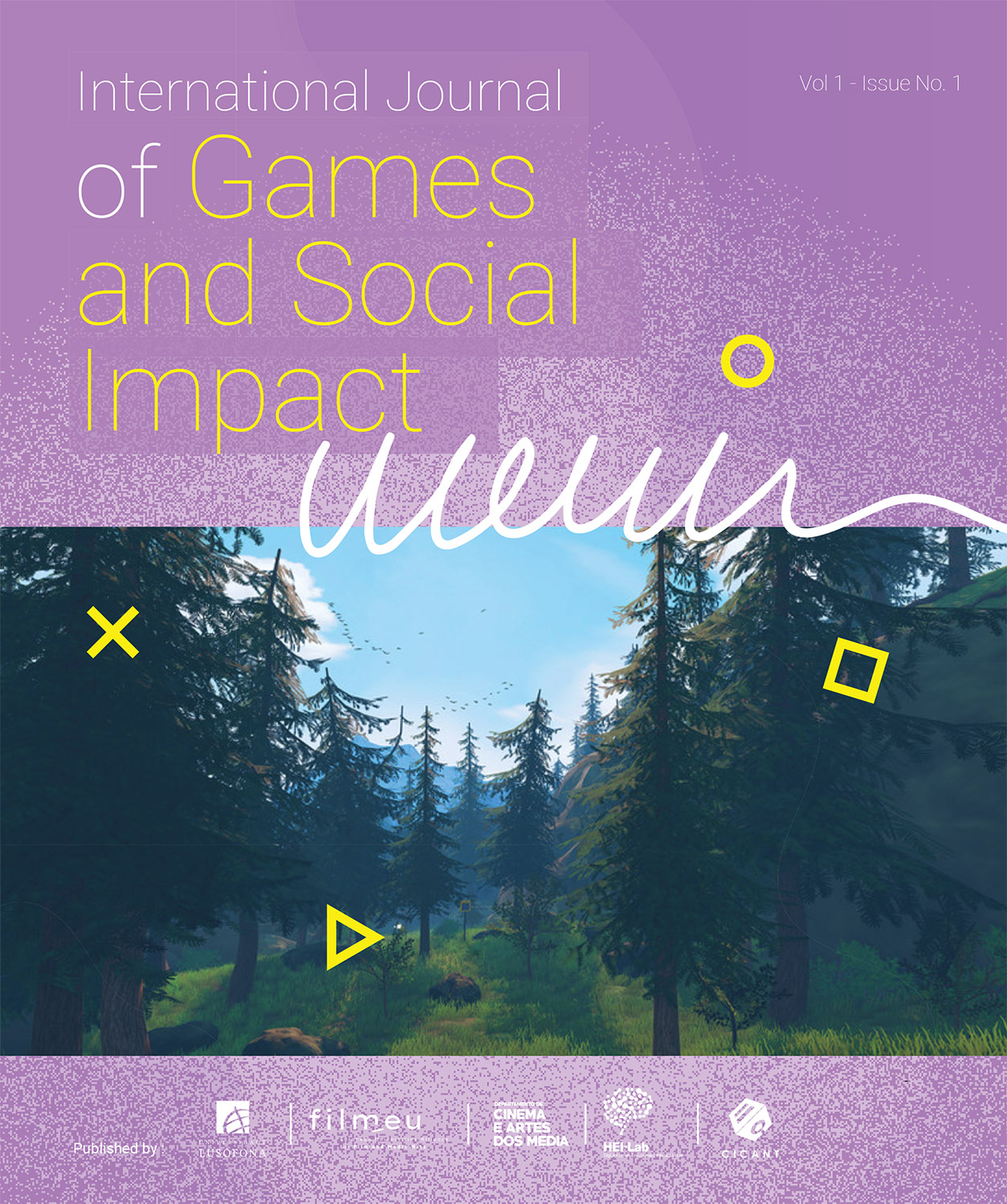 Copyright (c) 2023 The International Journal of Games and Social Impact
This work is licensed under a Creative Commons Attribution-NonCommercial 4.0 International License.