The same as It ever was ….? A Chance for Creating New Qualities in our Exchanges
Holger Lang

University of Applied Sciences Burgenland
Abstract
(...) Since then, the academic world has undergone some radical changes, and the process is not near its conclusion. Academia is a very close-knit environment, proud of its conditions and requirements, methods, and procedures. Still, the impact of the Covid-19 pandemic is providing unexpected possibilities to develop, question and reform central elements of it.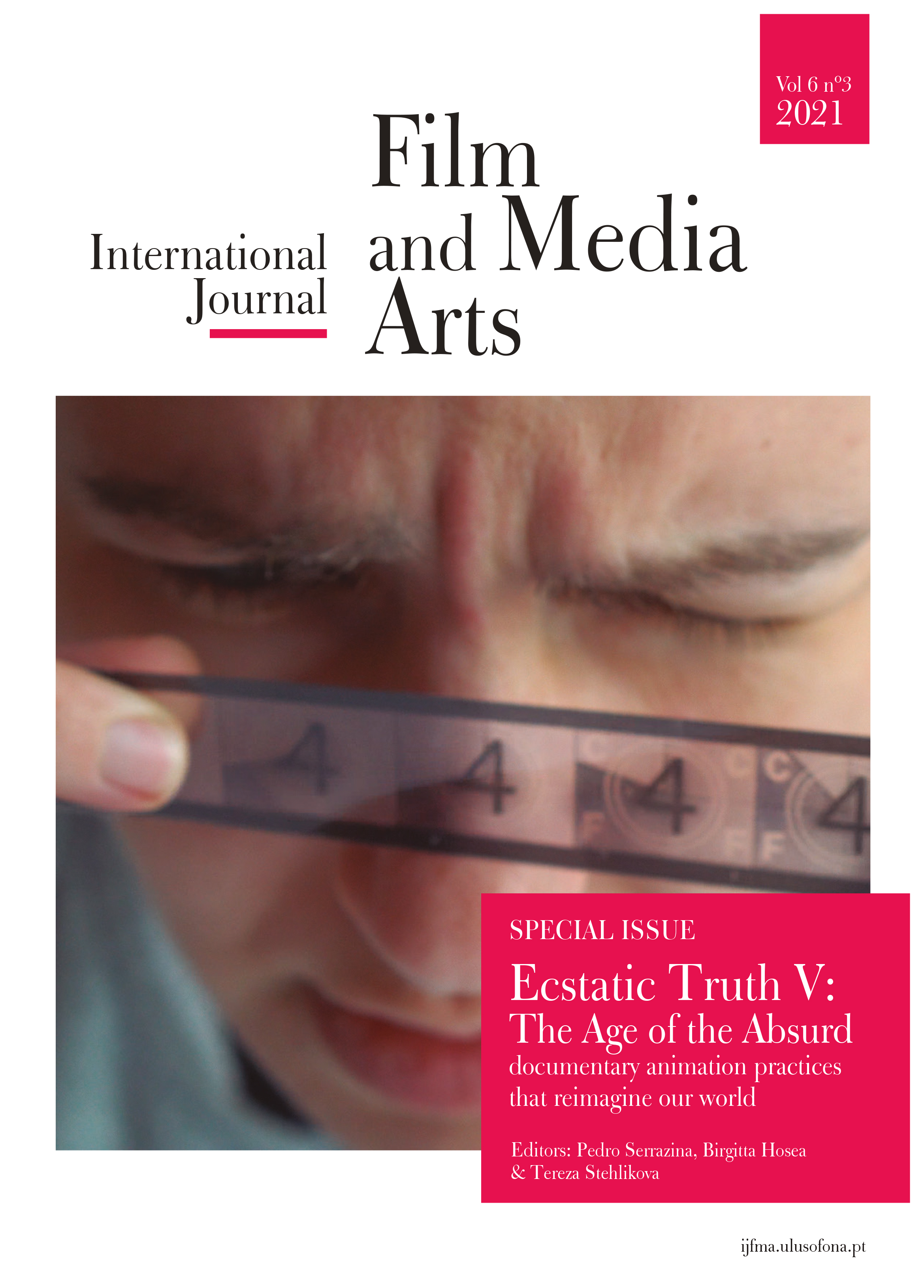 Copyright (c) 2021 International Journal of Film and Media Arts
This work is licensed under a Creative Commons Attribution-NonCommercial 4.0 International License.