2023-01-16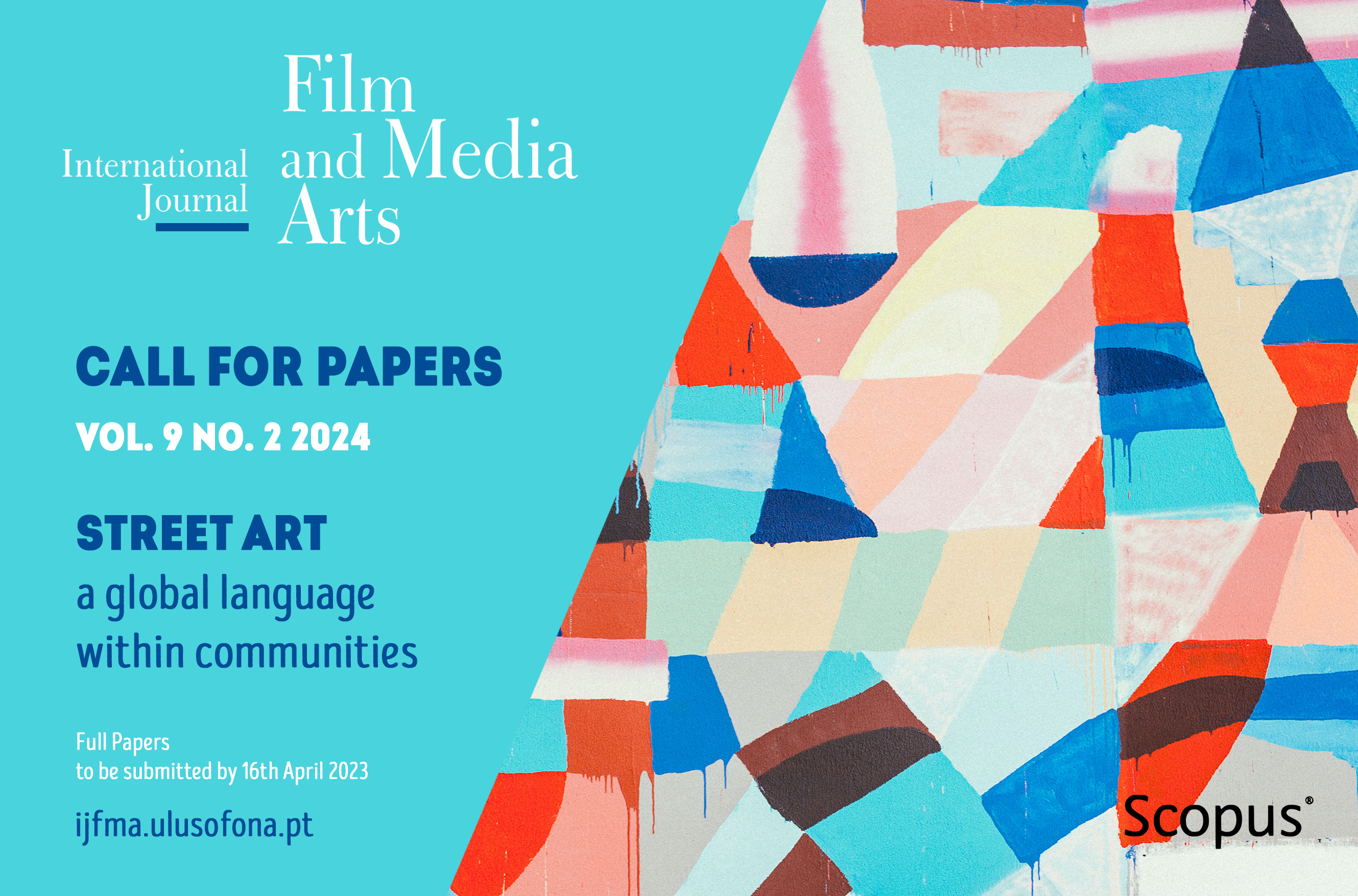 Call for Papers IJFMA Vol. 9 No. 2 (2024)
STREET ART - a global language within communities
Guest Editors:
José Dias Lopes (Lusófona University)
Antónia Correia (lusófona University)

Street Art expresses the character and history of a community through symbols and artefacts (Blanchè, 2015). Street art is now assumed as a universal communication language, a tourism experience and a vehicle of communication between artists and the world (Dovey, Wollan, & Woodcock, 2012). Tourists are now seeking authenticity in the places they visit to be involved in the ordinary and mundane aspects and spaces of the communities (Crespi-Vallbona & Mascarilla-Miró, 2021).

Abstract submission by 16th April 2023.
Read more about Call for Papers Vol. 9 No. 2