2023-06-27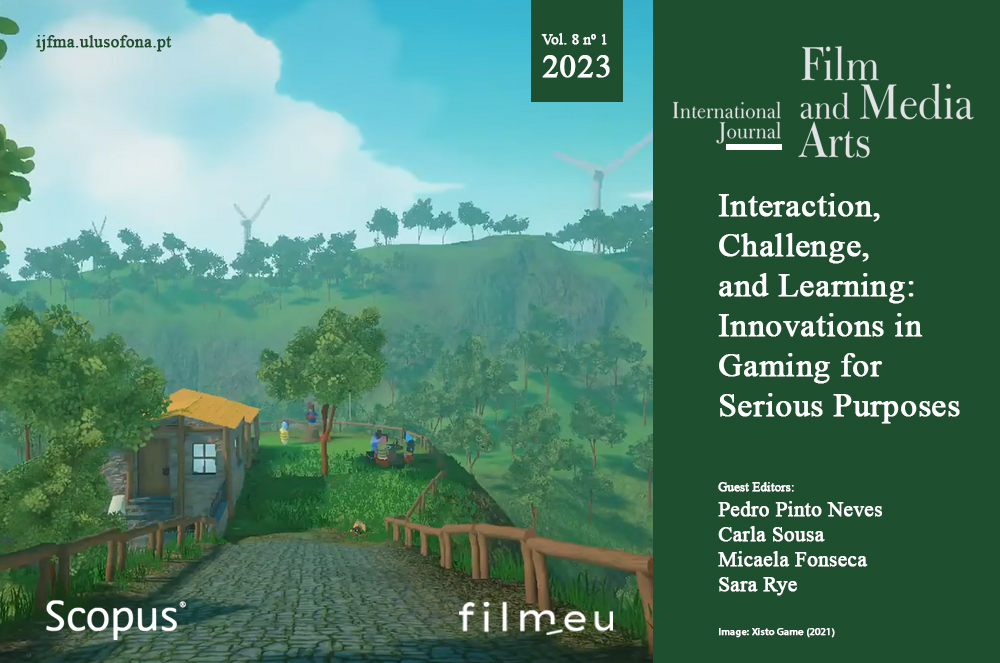 The Editorial Board of the International Journal of Film and Media Arts is pleased to announce the first issue of 2023 has just been published. The IJFMA Vol. 8 No. 1 is dedicated to games and learning with a recognition that games and learning are no longer new. Games have always been connected to learning, and this connection was underlined with the coining of the term 'serious game' by Abta a little over fifty years ago. This issue seeks to contribute to asserting the maturity of games and learning.
IJFMA is open access journal, indexed in the Scopus database.
All paper is available online here.
Read more about IJFMA Vol. 8 No. 1 - New issue online!