AYAH - Sign: Collaborative Digital Art With The Grenfell Communities
Oliver Mag Gingrich

National Centre for Computer Animation, Bournemouth University

Sara Choudhrey

University of Kent
Abstract
Coinciding with the one-year anniversary of the Grenfell tragedy, local artistic practitioners Oliver M. Gingrich, of media art plat­form ART IN FLUX, and artist researcher Sara Choudhrey, curated a series of workshops and events as part of the project AYAH – Sign. Significantly, the project places collaboration at all stages of its conception, implementation, and its outcome. Members of the local community and the wider general public were invited to explore new forms of artistic practice with a focus on Islamic pattern-making. These practice-based community-focused activities contributed towards a collaborative digital artwork, publicly displayed as a site-specific installation opposite the Grenfell Tower site. The participatory activity and artwork were designed to bring the community together in a time of need, to provide mutual support through joint creative engagement. Social con­nectedness, i.e. the experience of belonging, and relatedness between people (Van Bel et al 2009), is becoming an increasingly important concept in the discussion of social benefits of media including participatory art practices (Bennington et al. 2016). This paper reflects on the potential for art to bring communities together, to contribute to wellbeing and social-connectedness and providing a more inclusive experience for a range of community members. The project was conceived within the context of deeper research into participatory art and its potential to contribute to mental wellbeing, providing social cohesion for com­munities and acting as a creative support strategy in times of need. Collaborative art practices, such as AYAH - Sign, not only inspires further creativity among local residents through collaborative engagement, but also encourages community members to reconnect both physically and emotionally with one another.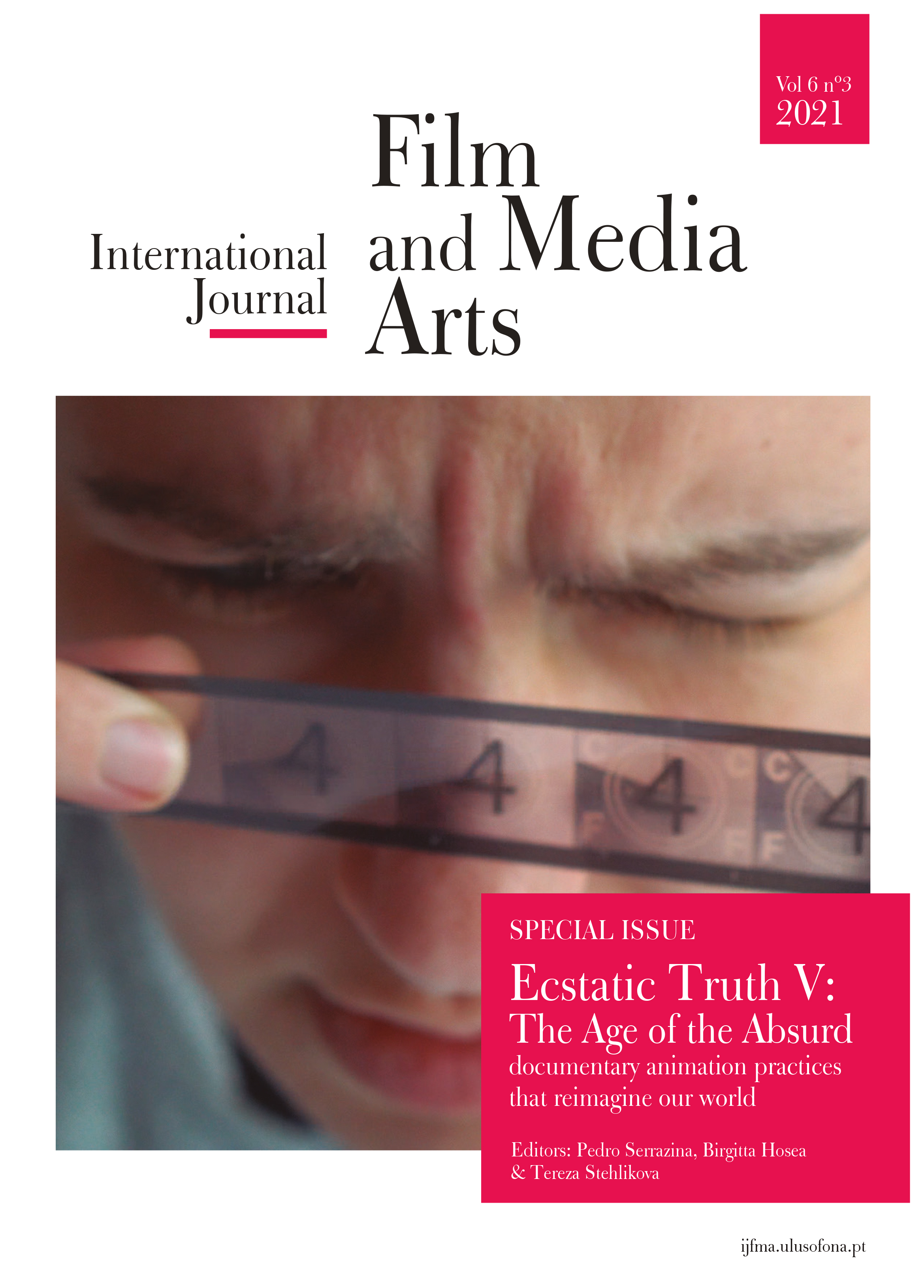 Copyright (c) 2021 International Journal of Film and Media Arts
This work is licensed under a Creative Commons Attribution-NonCommercial 4.0 International License.