Re[PLAY] As imagens televisionadas do futebol como material videográfico
Hugo Barata

CICANT/ Lusófona University

Júlio Alves

Lusófona University
Abstract
The space dedicated to football in several and different television programs in which this industry is debated is often taken by the search for the "true image", the image that proves the origin of the penalty, the image that supports the warning of the red card, or the image that betrays the irregularity of the goal. All these moments are, today, the target of thousands of hours of commentary in the television space, demonstrating a huge bias on the power of images repeated ad nauseum, there even being a moment where some formats of this type of program were questioned due to the « noise" and the "toxicity" that arose in such confrontations of ideas. This investigation aims to create an artistic object (filmic/video/installation) that explores the condition of the manipulable image-file that arises in this type of programs, and where it is often scrutinized, edited, altered, decontextualized, etc., in an incessant search for determination of a truth-moment.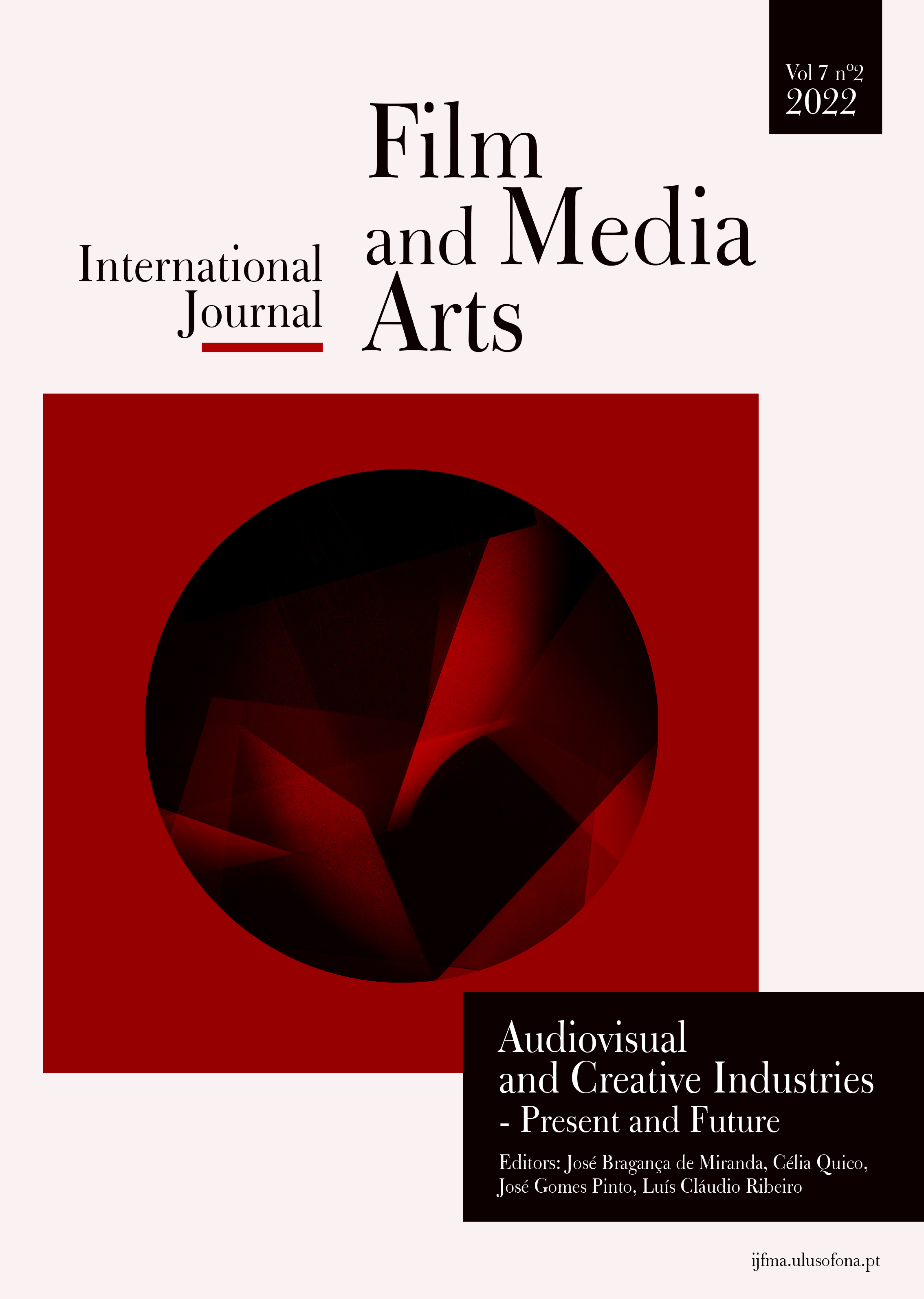 Copyright (c) 2022 International Journal of Film and Media Arts
This work is licensed under a Creative Commons Attribution-NonCommercial 4.0 International License.