In Search of Statistics for the Monster: Piracy and the Precarity of the Nigerian Film Industry
Abstract
The study investigates piracy from three categories of stakeholders outside the 3% elite population that patronizes the mega stores. The youth represent a high population of movie viewers found in the suburban areas of selected cities. It also took account of those in the universities that constitute major patronage but do not actually pay the right price for the films. There was the need to study the unique and peculiarity of Nigerian piracy, the level of awareness of consumers of pirated products, the level of involvement of the youths, and if operates uniquely, and exhibits different dynamics from foreign examples, as well as the effectiveness of the antipiracy bodies. This study selected 16 low-budget filmmakers and sampled the opinions of 500 online-dependent university students including TV/DVD-playback suburban youth population. Findings reveal that those who advertently or inadvertently patronize pirated movies account for 88%, with 93% proliferation of low-quality pic¬tures. 100% of university students sampled depend wholly on online downloads, except if compelled to stream online. Mu¬tual suspicion characterizes Nigeria's film industry, and the study identified six categories that unfortunately make the list of collaborators of Nigerian pirates with unregistered marketers accounting for 93.8%, unscrupulous practitioners outside the registered unions (75%), while 53.3% implicated the regulators. Nigerian film piracy exhibits a special peculiarity of illegally copying, printing, and publicly selling these counterfeits with impunity. And sadly, to the chagrin of creative artists. The study concludes that Nigerian pirates and their patrons enjoy the unhindered liberty of operating publicly, and the law enforcement agents do not yet have the magic wand to end it. Getting listed by Netflix has become a major breakthrough, while the re¬turn of cinema viewing centres presently serves as another avenue of direct negotiation and control for Nollywood filmmakers.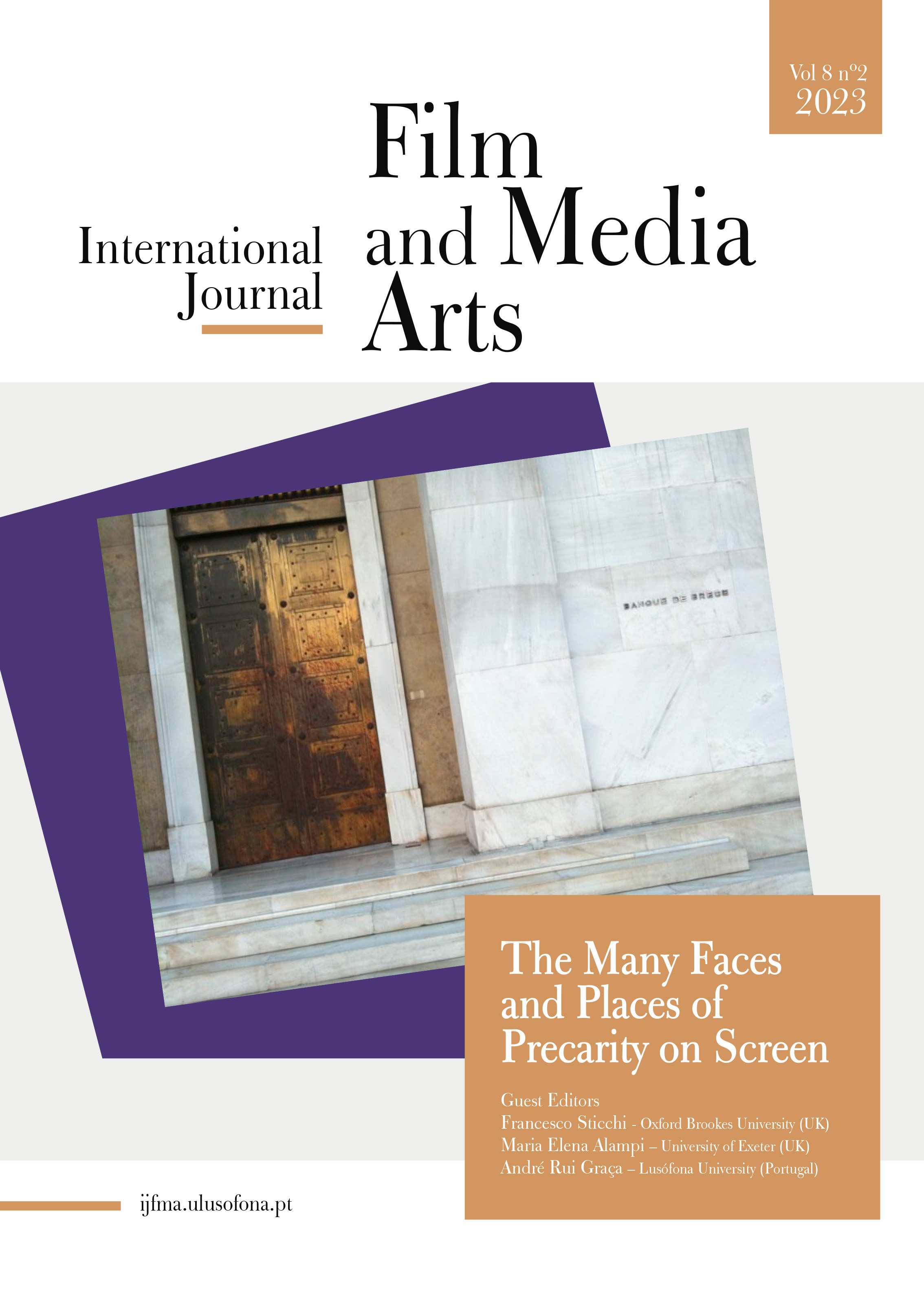 Copyright (c) 2023 International Journal of Film and Media Arts
This work is licensed under a Creative Commons Attribution-NonCommercial 4.0 International License.