Shaping the Digital Dissertation - Book Review
Francisco Laranjo

COW/ Lusófona University
Abstract
A photograph of a blue drop splashing on a dark background. On the top, the title is set in white serif type forming a loose composition and the generic, uninteresting cover of Shaping the Digital Dissertation (Open Book Publishers, 2021), edited by Virginia Kuhn, Professor of Cinema at the University of Southern California and Anke Finger, Professor of German and Media Studies and Comparative Literary and Cultural Studies at the University of Connecticut.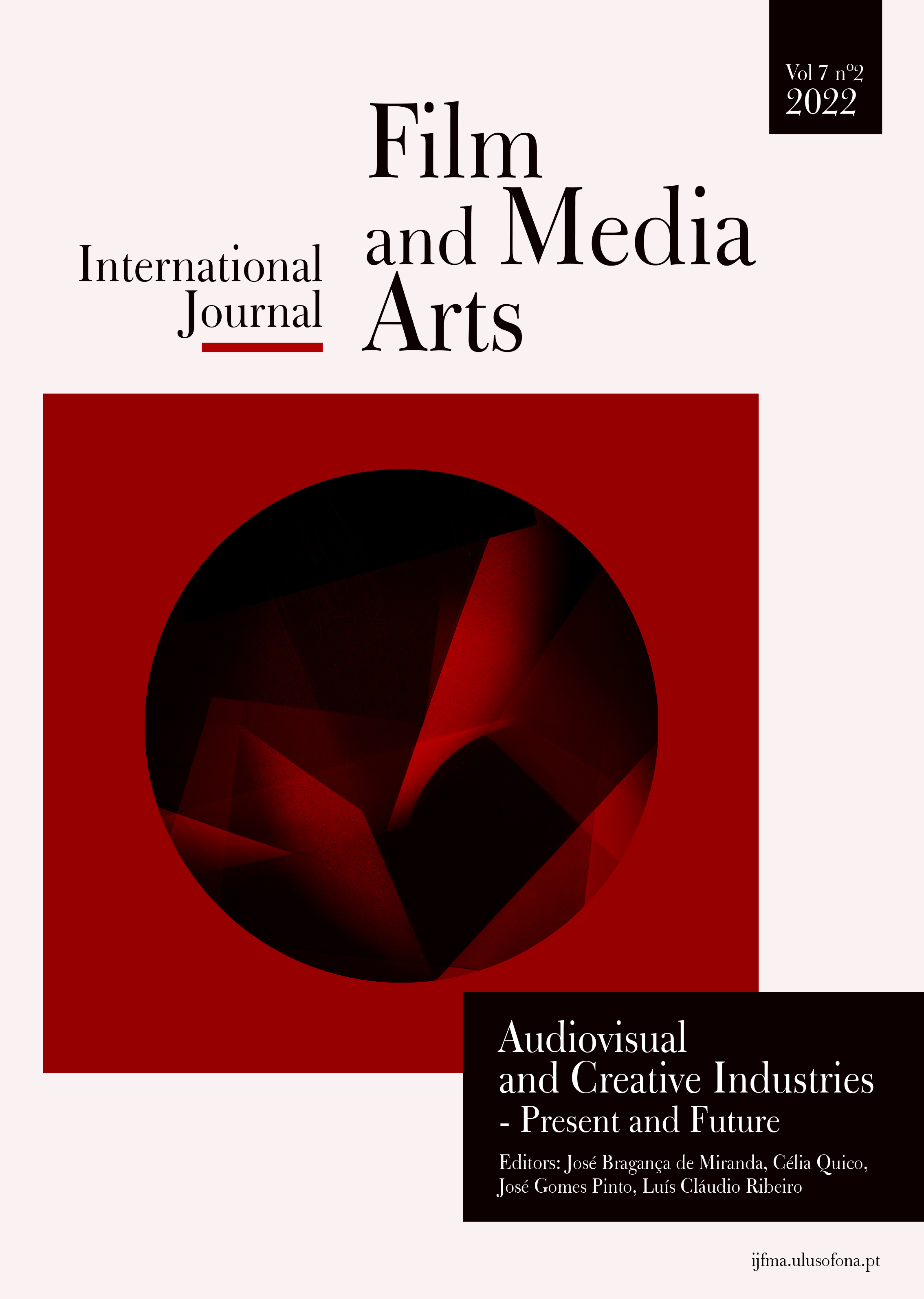 Copyright (c) 2022 International Journal of Film and Media Arts
This work is licensed under a Creative Commons Attribution-NonCommercial 4.0 International License.