Precarious Subjectivities and Neoliberal Reconstruction of Modern Family 

Abstract
Parasite (Bong Joonho, 2019) attracted global viewers by addressing the intensifying class stratification and Neo-liberal reconstruction of global economy in the contemporary world. Parasite uniquely features class issues and social criticism instead of depicting typical class struggles between the rich and the poor. Parasite addresses the class structure in transition and highlights the precarious class on the margin. By personalizing class relations into family relations, Parasite features the changing family system along with the breakup of the conventional family. Parasite picks up the very point of this social change and the transformation of family types.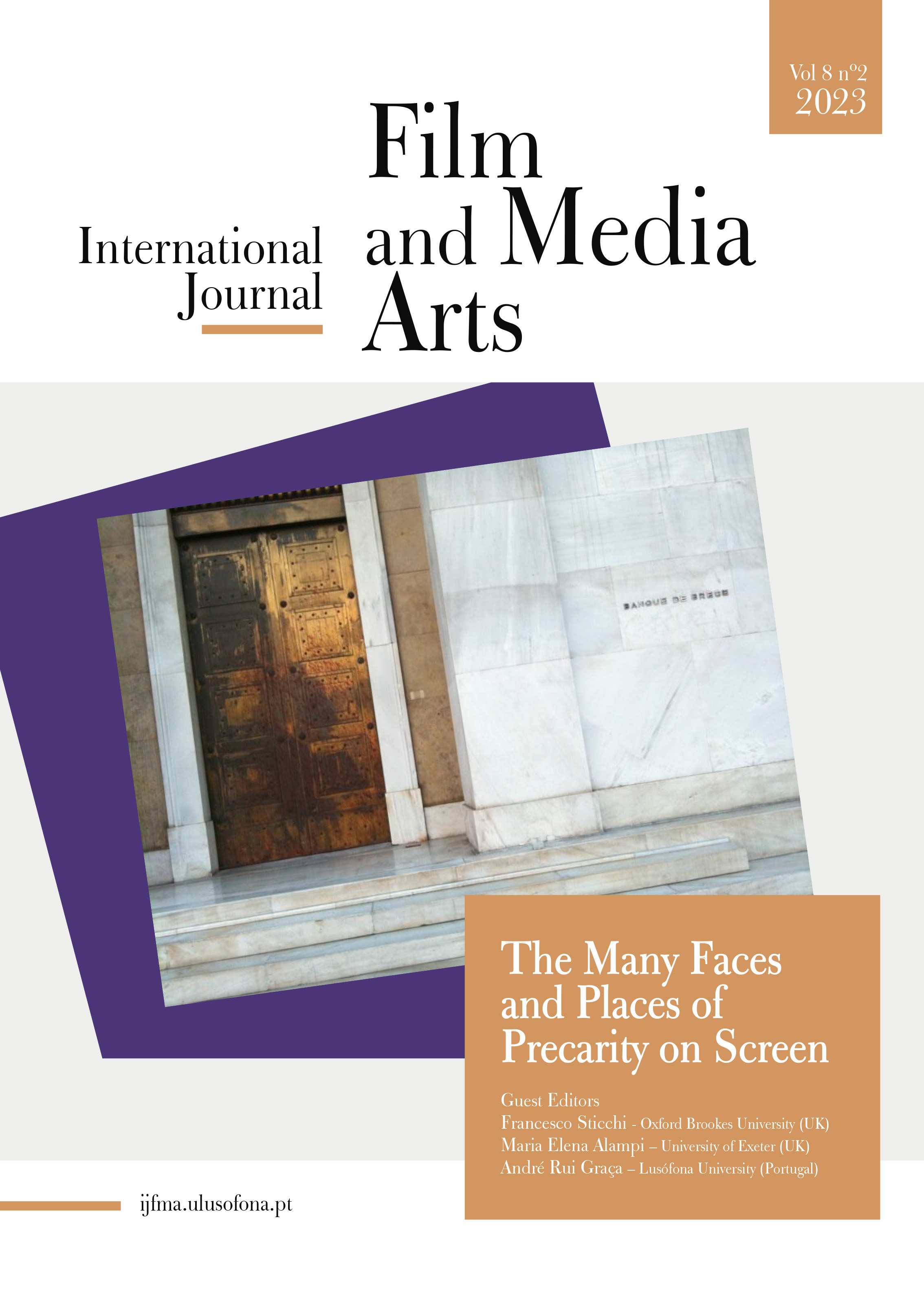 Copyright (c) 2023 International Journal of Film and Media Arts
This work is licensed under a Creative Commons Attribution-NonCommercial 4.0 International License.