Rust, Mold, and Cracks: Post-Dualist Approaches on Spaces and Images
Abstract
Using the piece of video art "Rust, Mold, and Cracks", created by the author, this paper addresses questions related to space, ruins, and different temporalities. Calling upon the authors Georg Simmel and Milton Santos, the text proposes an approach to ruins that goes further than dualist concepts such as abandoned/not abandoned, or modern/outdated. It also discusses the role of Nature in this scenario. In light of this situation, space and time are under mutable reorganisation, as pointed out by David Harvey. Different arrangements between them shall produce diverse modernities. Considering images as objects resulting from this spatiotemporal modification, this article comments on their accumulation.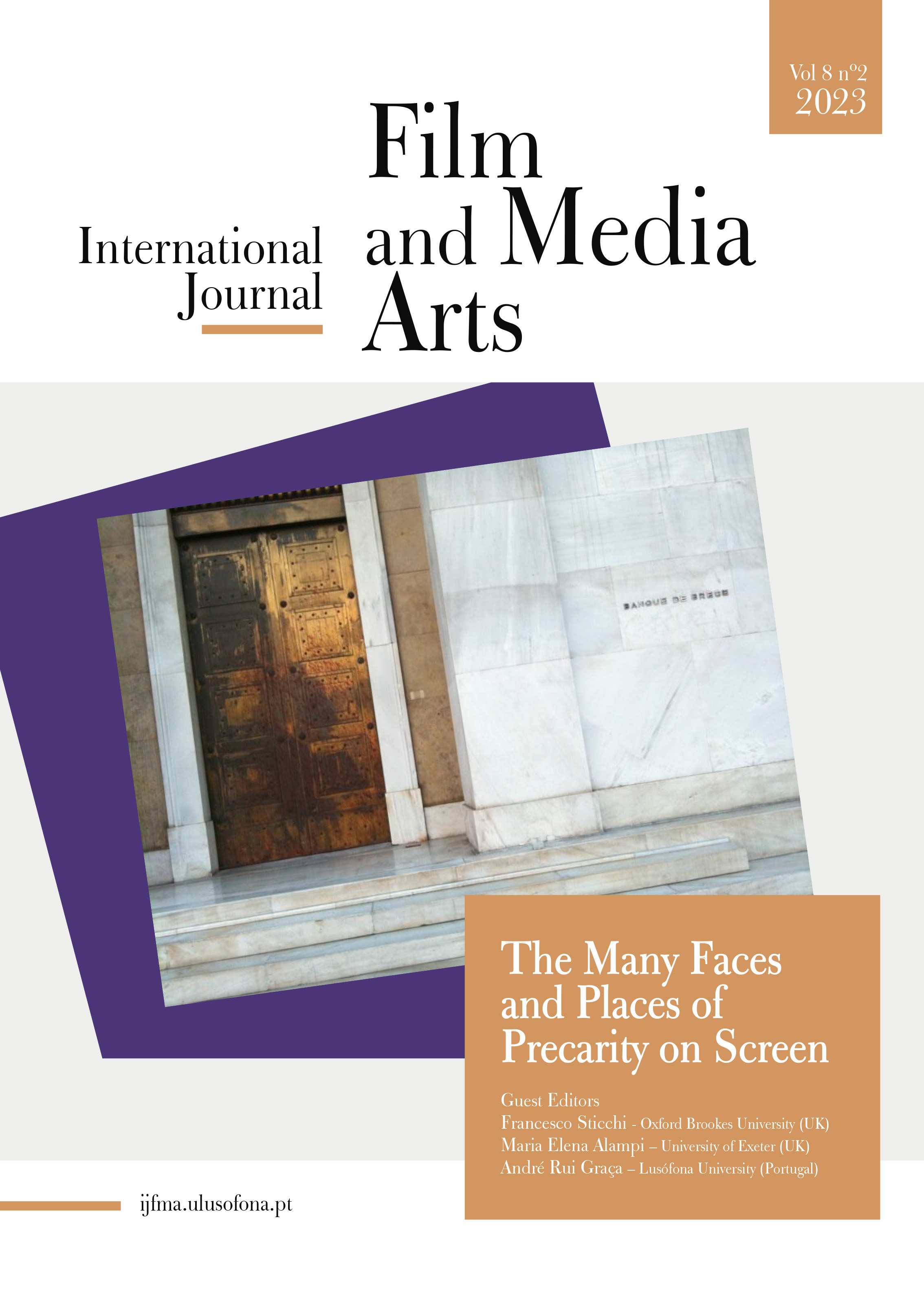 Copyright (c) 2023 International Journal of Film and Media Arts
This work is licensed under a Creative Commons Attribution-NonCommercial 4.0 International License.